Hyphen Communications is a branding and film company, specializing in corporate communications. Formed in 2004, Hyphen has quickly become one of the most respected branding agencies in Western Canada, with a reputation for producing smart, effective brand programs in demanding, competitive categories.
[unex_ce_button id="content_zpuynyxu1" button_text_color="#ffffff" button_font="semibold" button_font_size="15px" button_width="auto" button_alignment="center" button_text_spacing="2px" button_bg_color="#c3da9f" button_padding="15px 60px 15px 60px" button_border_width="0px" button_border_color="transparent" button_border_radius="0px" button_text_hover_color="#ffffff" button_text_spacing_hover="2px" button_bg_hover_color="#696969" button_border_hover_color="#000000" button_link="http://hyphenweb.com/work/" button_link_type="url" button_link_target="_self" has_container="1" in_column=""]VIEW ALL CASE STUDIES[/ce_button]
We connect the pieces
Brands have many moving parts, and they need something to connect the pieces. Hyphens connect things, so our job is to find the idea that can link all parts of your brand to create one powerful story.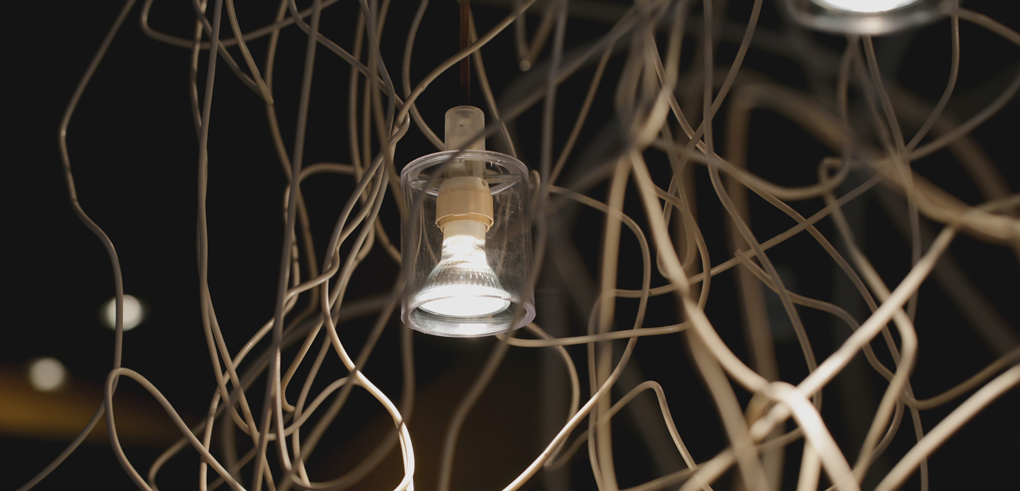 Vertically integrated
We have a full range of in-house capabilities, including a 900 square foot studio for film and photography. Keeping the work close keeps production costs down, as well as shortening project timelines. It also makes our office a more fun place to work.
From strategy to creative
From name generation and brand identity, to corporate film and multi-media advertising campaigns, we create the content you need to share your story with the world.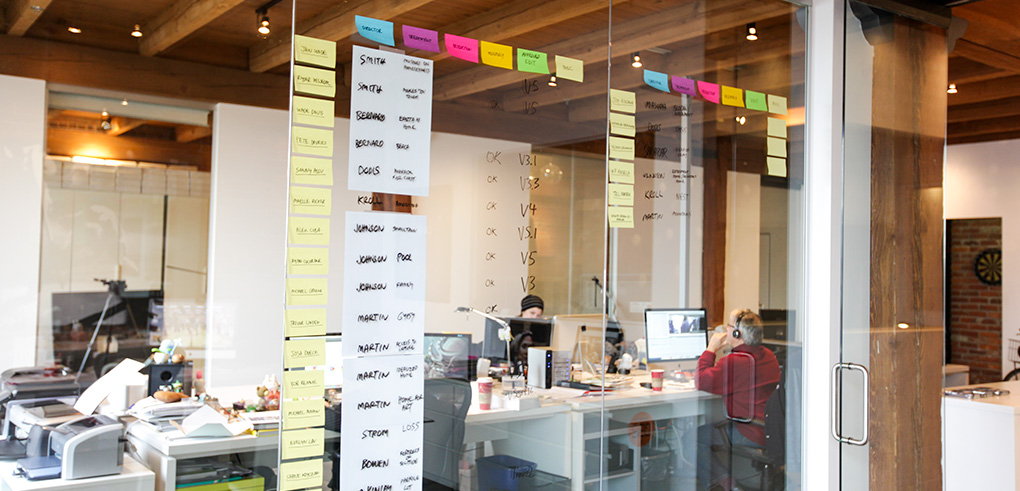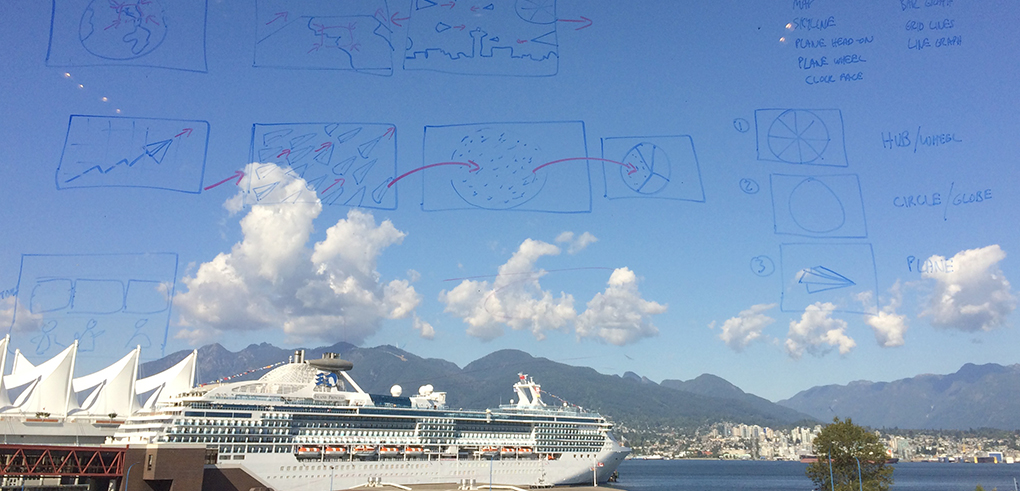 Driven by results
We fundamentally believe that our business is about art serving commerce. That's why one of the first questions we ask a new client is what business problem are they looking to solve. Any work we do is a means to that end.
Independent spirit
As an independent creative company, we share the same entrepreneurial spirit as many of our clients. We understand the challenges of operating in highly competitive, rapidly changing business categories, because we do too.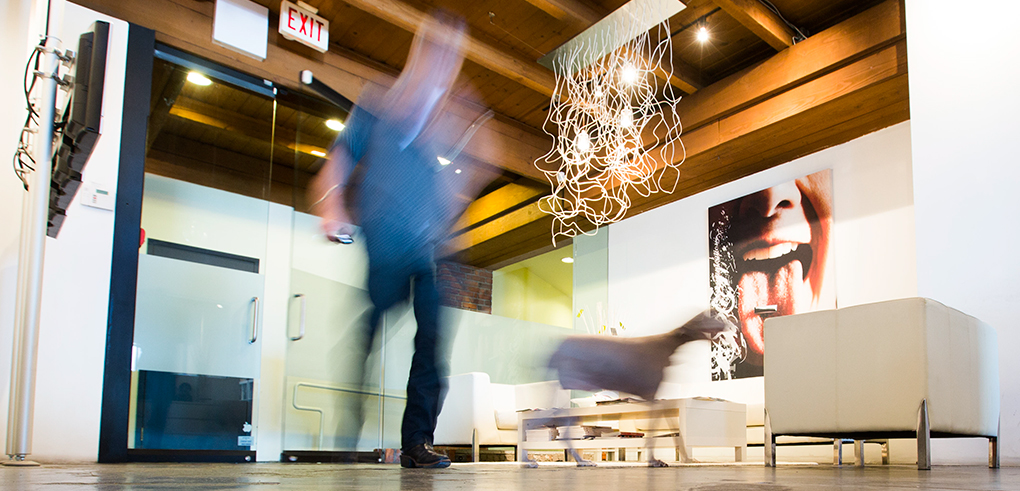 [unex_ce_button id="content_zfqzpch56" button_text_color="#ffffff" button_font="semibold" button_font_size="15px" button_width="auto" button_alignment="center" button_text_spacing="2px" button_bg_color="#c3da9f" button_padding="15px 60px 15px 60px" button_border_width="0px" button_border_color="#000000" button_border_radius="0px" button_text_hover_color="#ffffff" button_text_spacing_hover="2px" button_bg_hover_color="#696969" button_border_hover_color="#000000" button_link="http://hyphenweb.com/people/" button_link_type="url" button_link_target="_self" has_container="1" in_column=""]MEET THE HYPHENS[/ce_button]