Meet the Hyphens.
Hyphen isn't just the name of our company. It's our hiring model. All our people have a combination of skills that blend creative disciplines with project management. We each wear a few different hats, but we wear them all well.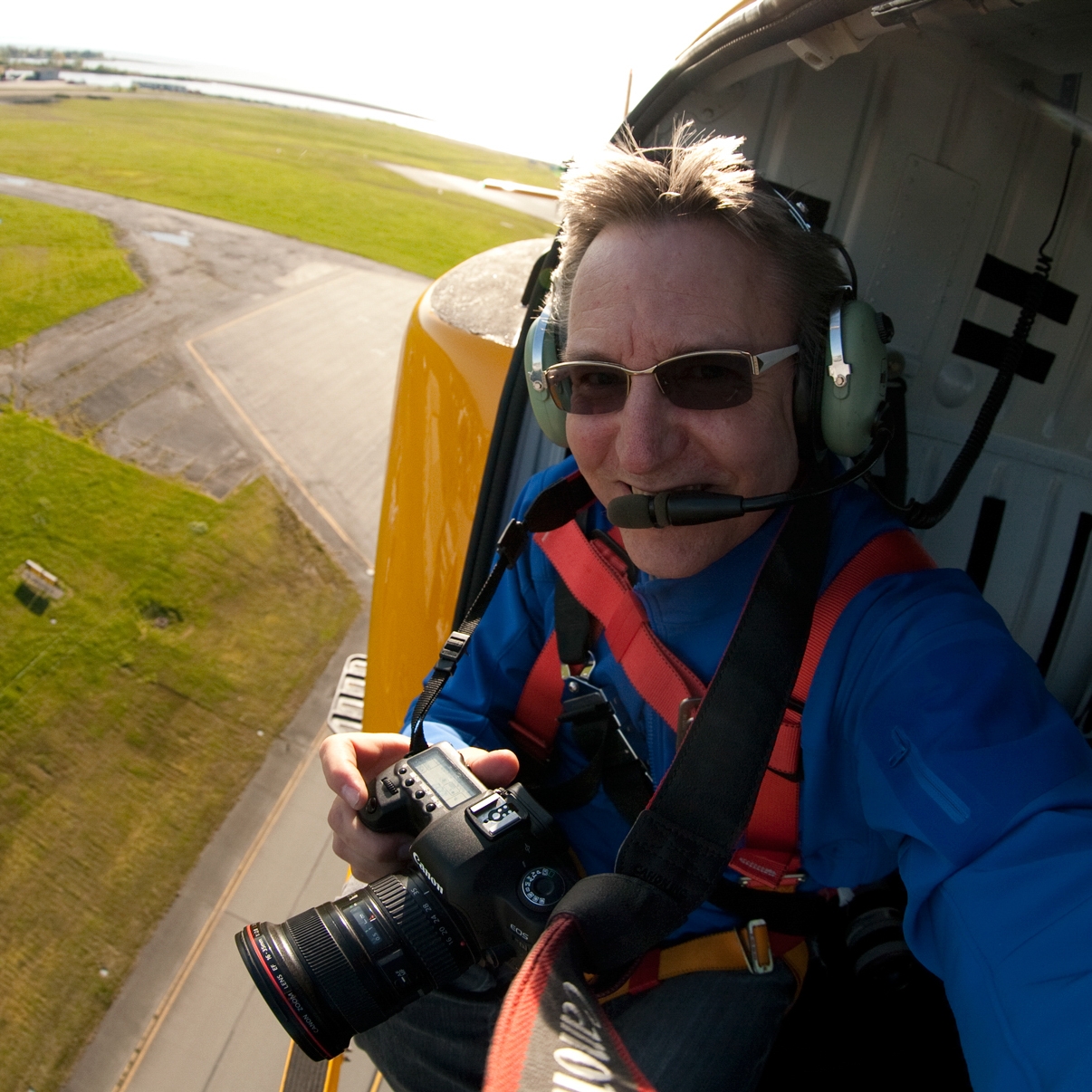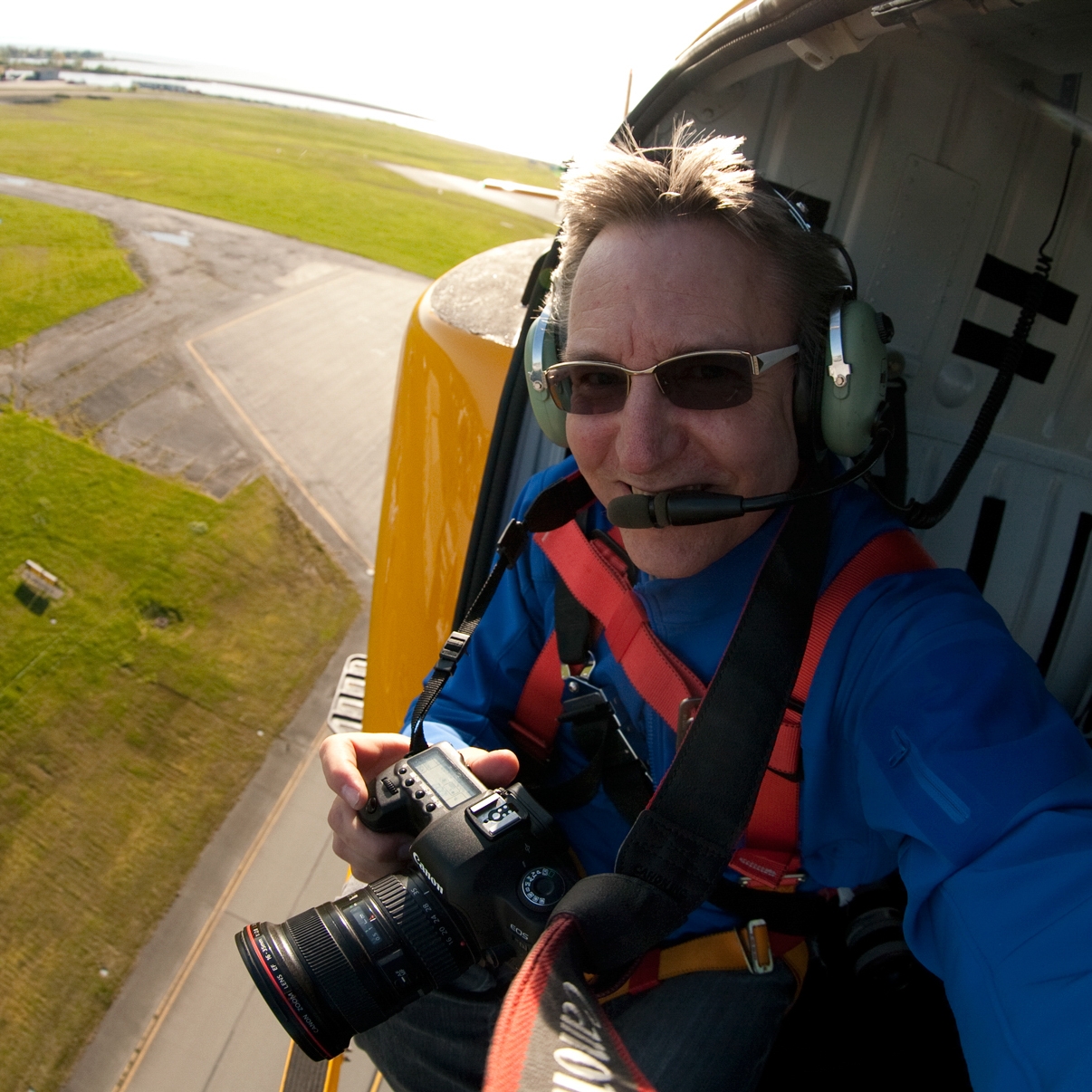 David Martin
Creative Director-Writer-Director
David is one of the few creative directors in Canada with experience in all agency disciplines: media, account management and creative. Over the course of his career, he has written and produced over 500 commercials and corporate films, including creative work for clients like Labatt's Breweries, Goldcorp, Rio Tinto, Vancouver Playhouse, Grouse Mountain, President's Choice, Sunlight, Rugby Canada, and Knowledge Network. He also created the motto and thematic campaign for the Vancouver 2010 Olympics, and was the Director of 'The Gathering', an award-winning documentary on the Aboriginal participation in the Opening Ceremony for the 2010 Games.
David's work has been awarded at international advertising shows including Cannes, Clios, London International, Hollywoods, Marketing and the Bessies, as well as four golds at the Cassies, the Canadian awards for advertising effectiveness. David is a former Instructor at the Institute of Communication and Advertising, where he taught for 20 years. He is also a former Director of the National Advertising Benevolent Society (NABS) West, and Past-President of the Advertising Agency Association of British Columbia (AAABC).
Michelle Schwartz
Project Manager-Producer
Michelle brings over 27 years in client services and account supervision to her position as project manager at Hyphen. Michelle's infectious personality and professional determination helps to make each project run more efficiently and effectively. She has been an integral part of the Hyphen team for 7 years and has added tremendous value to video projects for clients such the Royal Canadian Mint, Four Host First Nations, Rick Hansen Foundation, Decoda Literacy Solutions, Knowledge Network, Goldcorp, Canfor, BC Hydro and the Vancouver Economic Commission.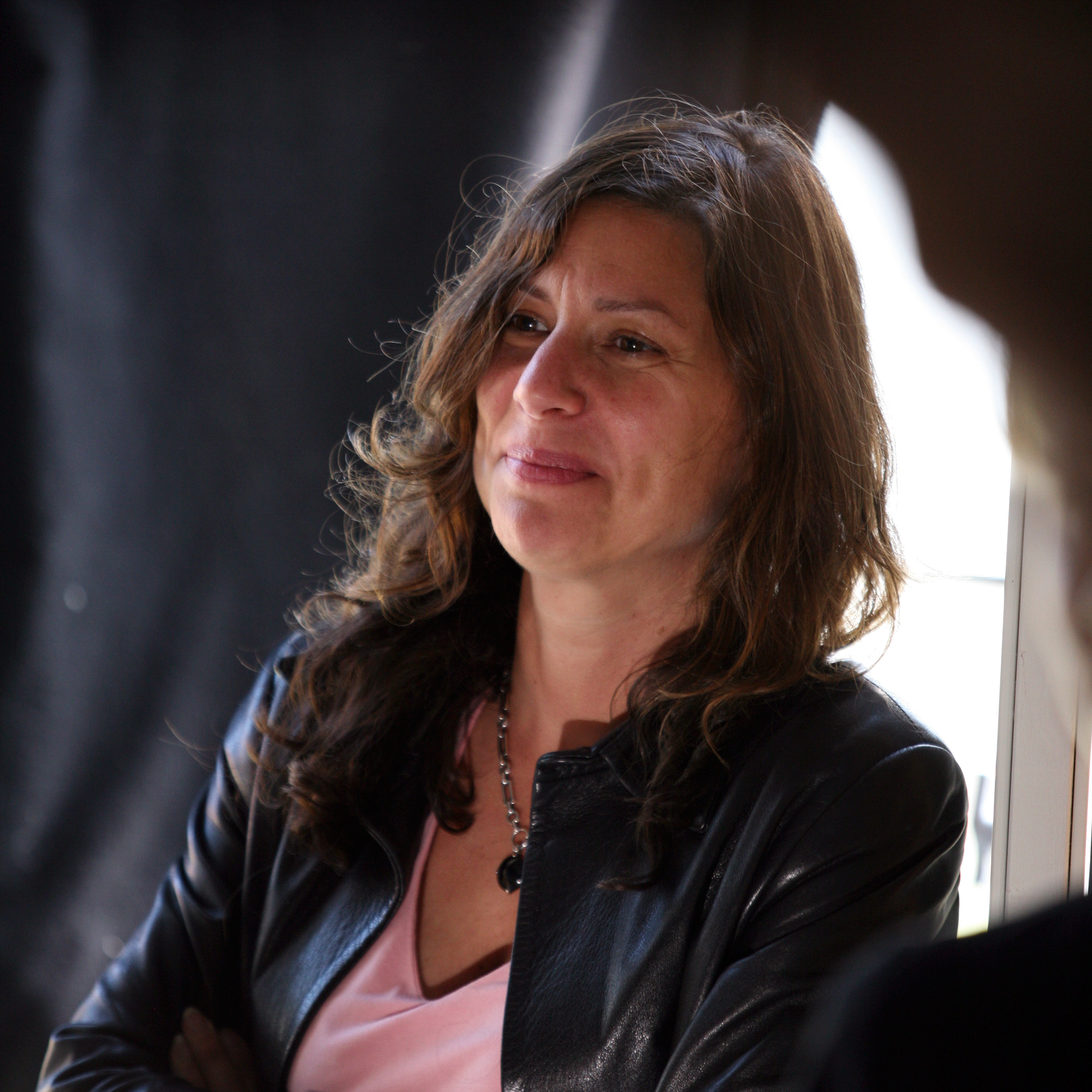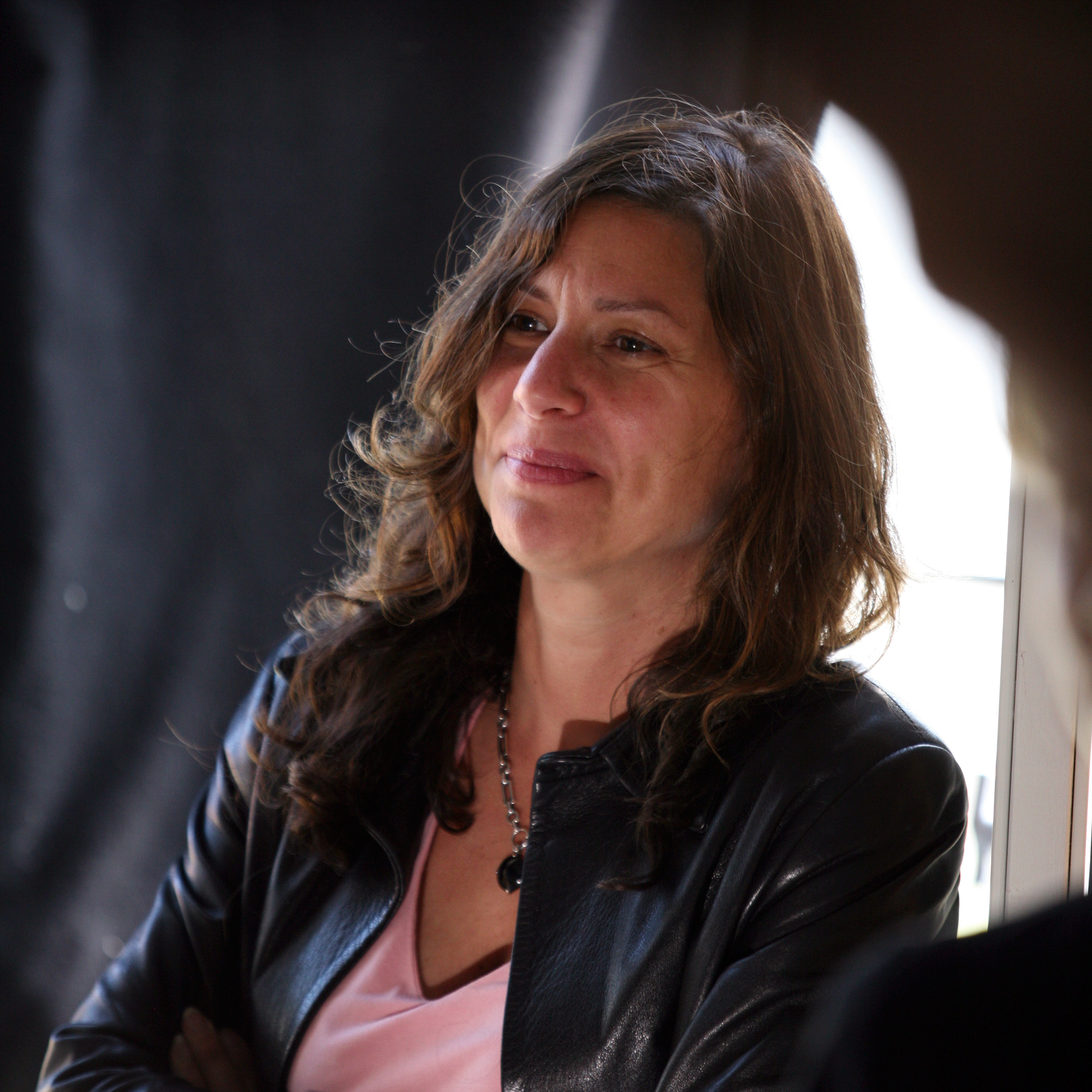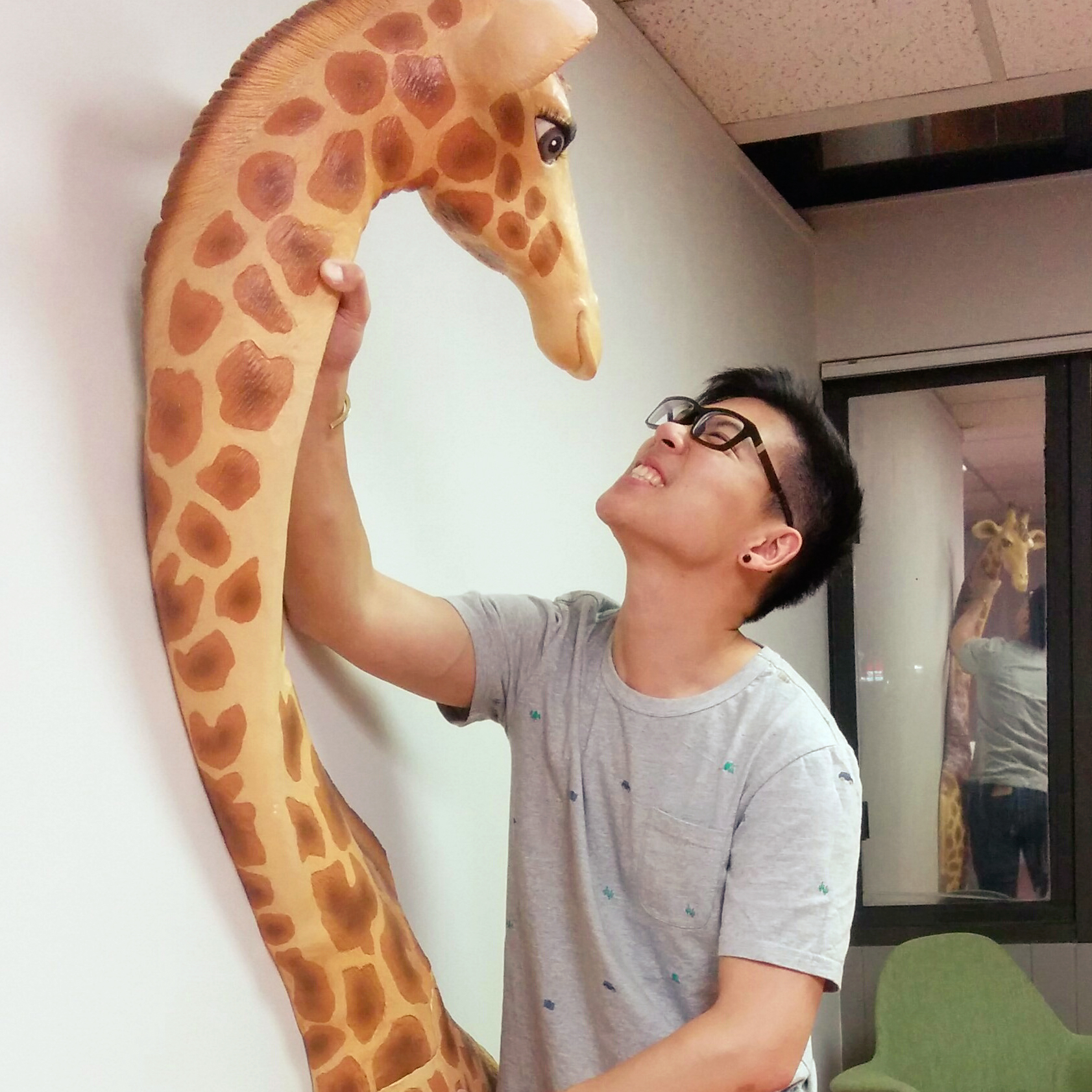 Nicky Chan
Designer-Illustrator
Nicky gained his BA through Emily Carr, but it plays a supporting role to his natural artistic skill and sense of style. Finding his inspiration from the usual suspects - music, fashion, television, and a dose of Japanese comics - he has worked as a graphic designer for Television Broadcast Ltd. in Hong Kong (also lending a hand in the news department), DTKH Communication Ltd. in Vancouver, and Smart Brands Design in Richmond, BC. At Hyphen, Nicky has designed logos and identities for clients ranging from the City of Richmond to the Special Olympics.
Brian Appleby
Producer-Editor
Brian has spent virtually all of his professional life working in film production, ranging from producing and editing short-form broadcast commercials to long-form corporate film and motion graphics for many of Hyphen's clients including Vantage Airport Group, Goldcorp, Statoil, Vancouver Economic Commission and YVR Airport Authority. In addition to his roles as a producer, Brian has acted as videographer and director on projects that have taken him to Guatemala, Honduras, Mexico, Northern Canada and the United States. A graduate of UBC's Okanagan campus, with a diploma in Fine Arts, Brian has also studied at the Vancouver Film School.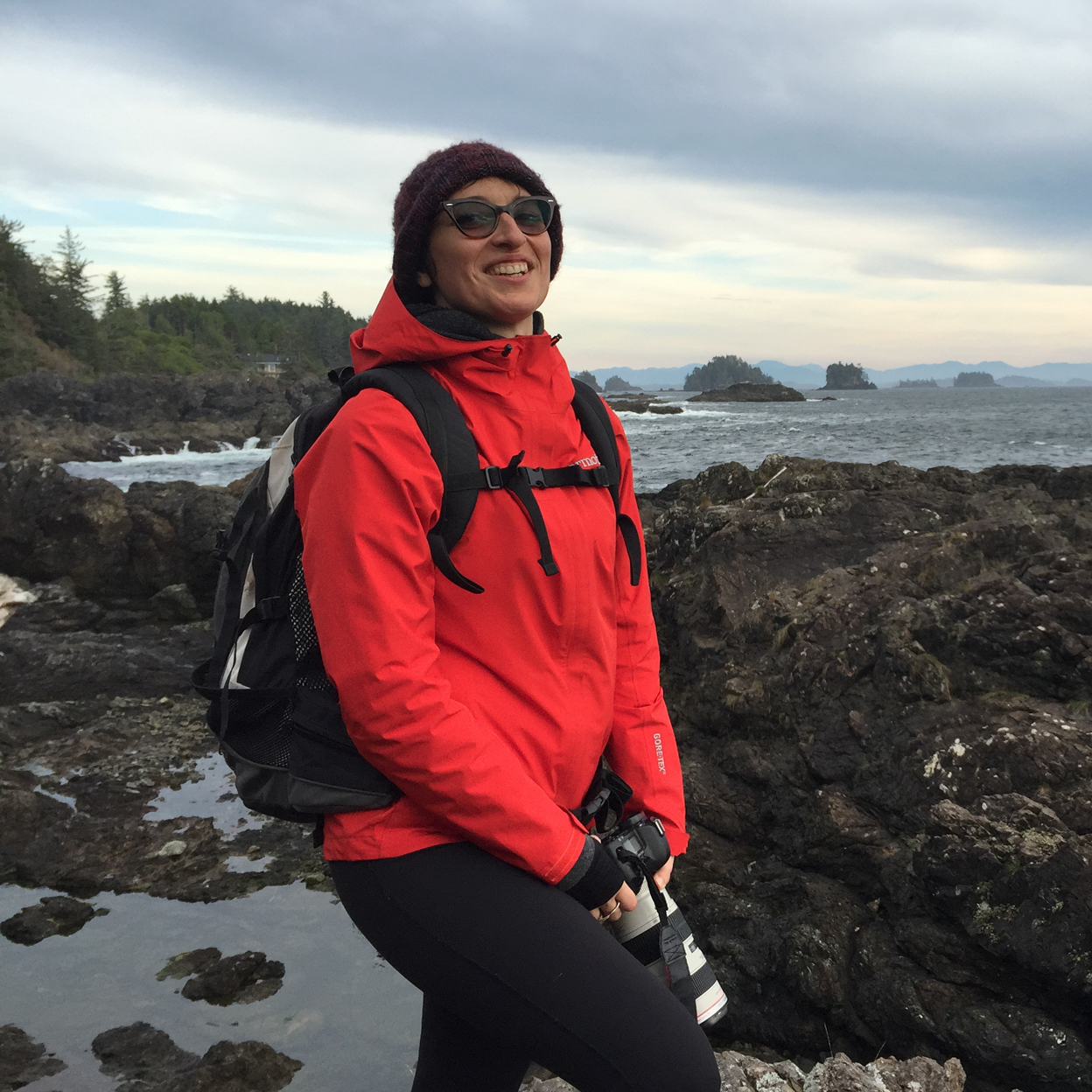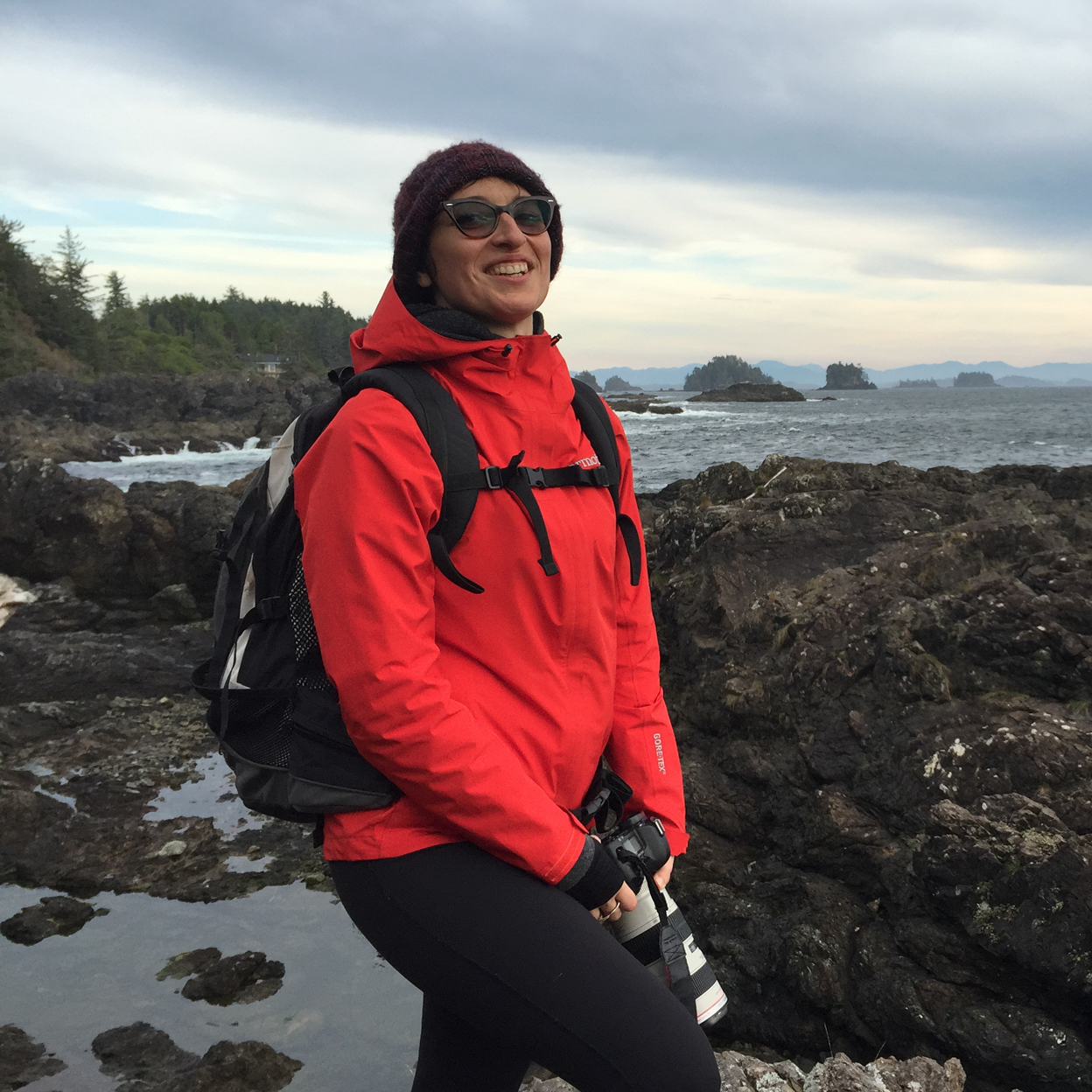 Ornella Sinigaglia
Editor-Cinematographer
A self-declared tech nerd who comes to Hyphen via Milan, Ornella brings her range of talents and enthusiasm to every project. With a background in journalism, public communications, fashion corporate video production, at Hyphen she fulfills her passion for film in her roles as editor, cinematographer and post-production problem-solver. Before joining Hyphen, Ornella's Italian work experience includes Luxottica, Agenzia Giornalistica Italia and Radiotelevisione Italiana , and the Universita Cattolica del Sacro Cuore. Ornella has studied in Rome, London, and Vancouver and holds Masters Degrees in both Journalism and Arts.
Rebecca Chapman
Bookkeeper-Finance
Rebecca is the numbers person at Hyphen, bringing her extensive experience in managing the finances of many entrepreneurial businesses to our shop.