Branding,
Advertising & Design
Whether you have an established brand that is looking for a refresh, or a new business plan in search of a complete brand name, identity and launch program, we provide a wide spectrum of strategic and creative services. Our in-house capabilities include:
Strategy
Naming
Identity
Design
Advertising
Copywriting
Art direction
Studio production
Account management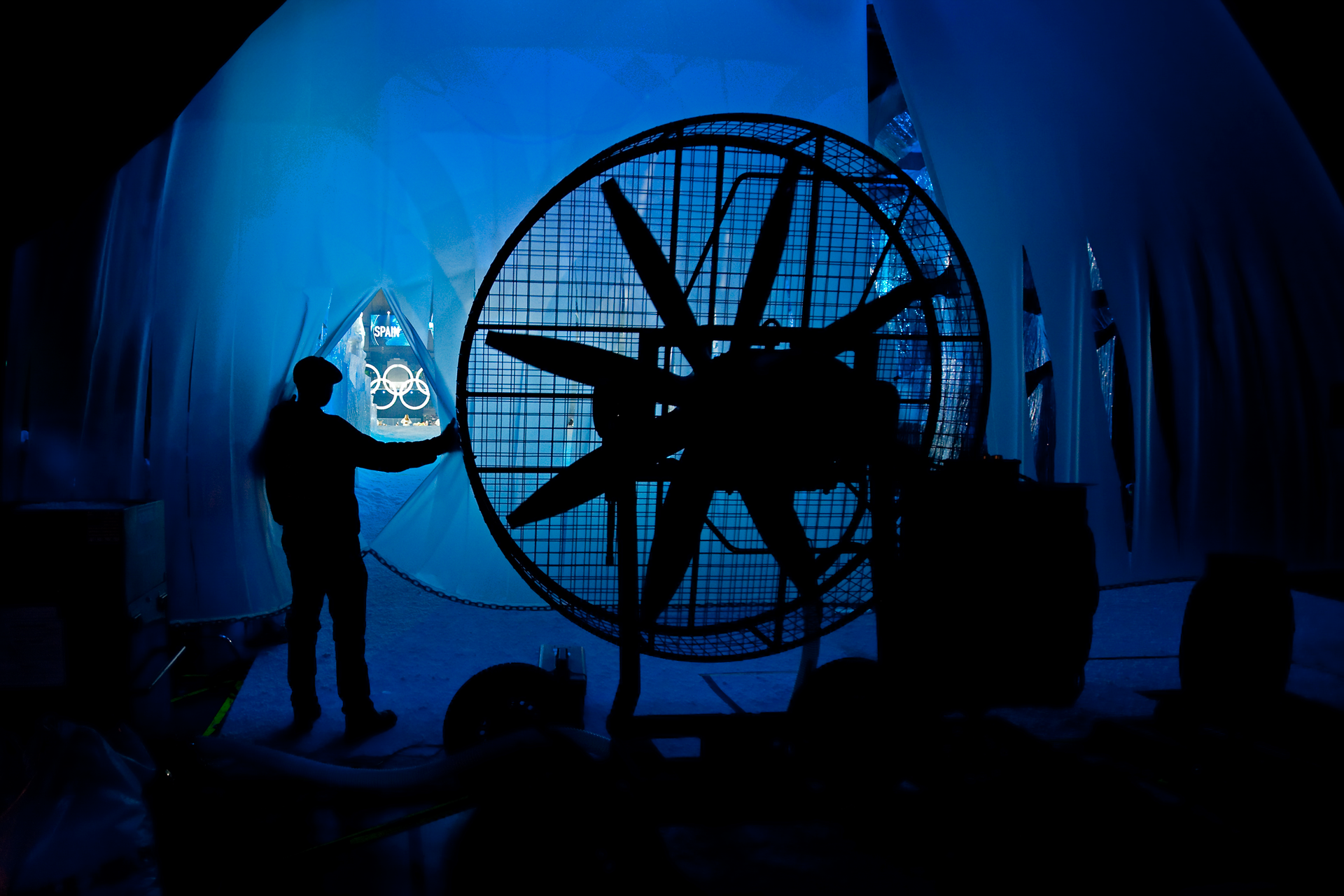 Film
The 2:00 video is the new :30 TV spot. Your website is now your own private channel. A cellphone can shoot a broadcast-ready commercial. The marketing landscape has changed, and we've changed with it.
We bring the experience and discipline of traditional advertising production to the world of new media. The majority of our creative work is produced internally, from script to broadcast-ready master. Hyphen's in-house film services include:
Scriptwriting
Video production (studio & location)
Editing
Motion design
Production management
Photography
Hyphen offers location-based assignment photography, as well as studio shooting at our Gastown office. We specialize in candid portraiture, industrial and landscape photography, often shot in parallel with live action video shoot to maximize production cost efficiencies. Post-production services such as colour-correction, retouching and digital compositing are also available through the Hyphen print studio.