Vancouver 2010
Hyphen was hired by the Organizing Committee for the Vancouver 2010 Olympic and Paralympic Winter Games in the summer of 2005 to deliver the strategic brand essence that would ultimately form the framework for the entire Vancouver 2010 brand. Following this assignment and after a comprehensive national agency search, Hyphen was awarded the Advertising Agency of Record assignment for the Vancouver 2010 Games.
Among the key creative deliverables was the official theme line for the 2010 Games, 'With Glowing Hearts', which was launched in September 2008 with a video named 'Podium' which would later be played before every competition in every venue during the Games.
Over the course of our AOR assignment, Hyphen worked with many VANOC divisions, providing strategic and creative support for the Torch Relay, Workforce, Cultural Olympiad, Ticketing and Merchandising. David Martin was also one of the contributing photographers and lead writers for the official Vancouver 2010 commemorative book, 'With Glowing Hearts'.
'With Glowing Hearts'
Thematic Video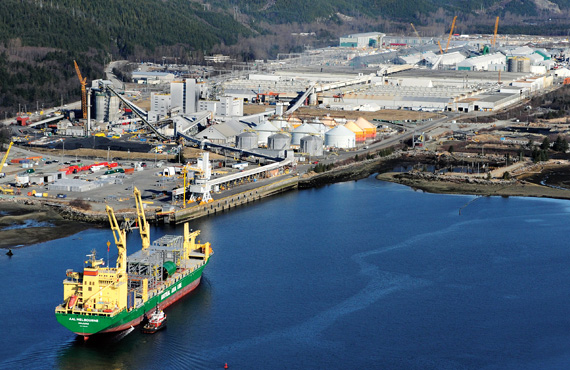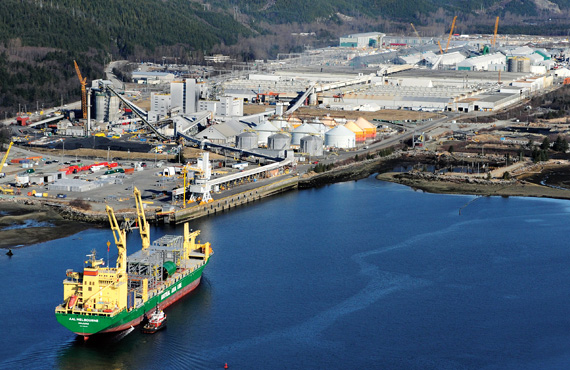 [unex_ce_button id="content_mblme0w6t,column_content_zl1fnjurb" button_text_color="#333e48" button_font="semibold" button_font_size="15px" button_width="auto" button_alignment="left" button_text_spacing="2px" button_bg_color="#ffffff" button_padding="15px 60px 15px 60px" button_border_width="0px" button_border_color="#000000" button_border_radius="0px" button_text_hover_color="#ffffff" button_text_spacing_hover="2px" button_bg_hover_color="#696969" button_border_hover_color="#000000" button_link="http://hyphenweb.com/work/rio-tinto/" button_link_type="url" button_link_target="_self" has_container="" in_column="1"]VIEW CASE STUDY[/ce_button]